Facility Management
6 Ways for Electricians, Plumbers, HVAC and other Technicians to Strengthen Customer Relationships
August 21, 2020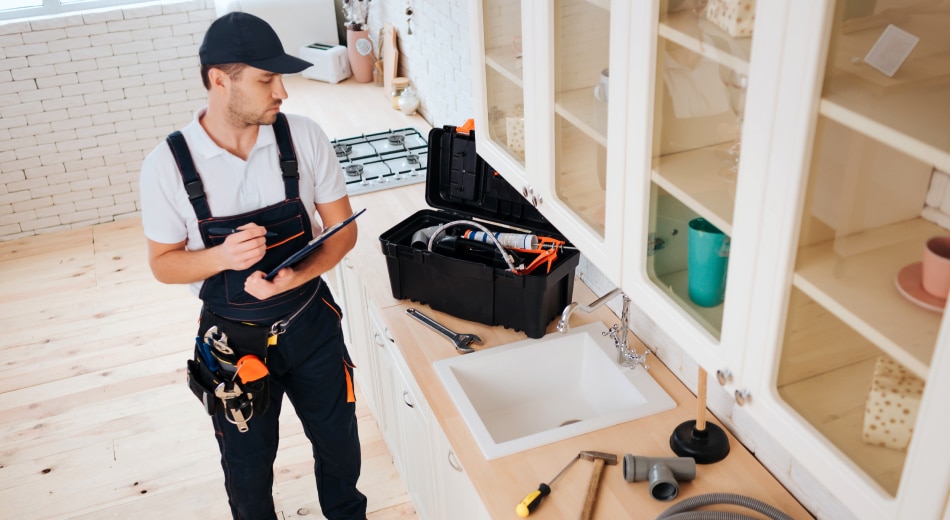 Delivering your close-out documents as digital as-builts can strengthen your customer relationships and maintain your integrity throughout the project. Clear, concise, and easy-to-read as-builts are essential for the customer (who will be the one using the finished product) because they provide a complete account of what was actually built and how it was designed. Delivering digital as-builts on ANY project provides a history of work done in the customer's building. This helps them with their transition to digital from paper. In new construction it becomes the 'string' that ties new construction projects to the future servicing of buildings. On service projects, it provides a digital differentiation and solution to ensure your PM's maintain healthy, repeat business with your clients. You can also set up automated service reminders so that your customer automatically calls you next time service is needed.
Your customer can access their electric panels from any device and from the comfort of their own office or home. It helps them identify the source of the problem more quickly than having to dig through old paper records or plans. Effective as-builts typically include detailed notes from every phase of construction. Because they require so many details, it's much more efficient to use software like CriticalAsset to record changes along the way than it is to try to recount the details of those changes afterwards – especially on paper!
So, how can all of this help you and your relationships with customers? Delivering digital as-builts can help you: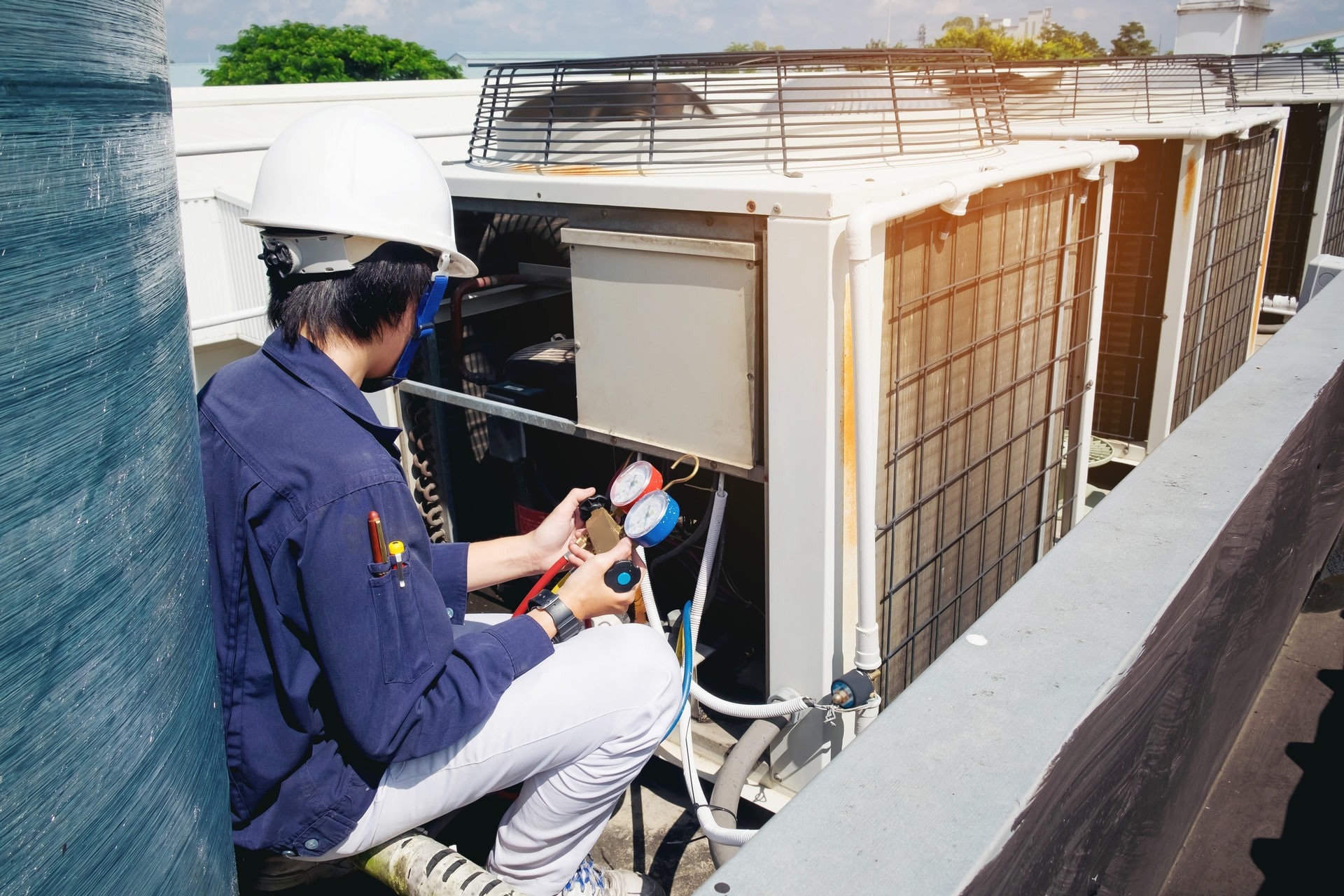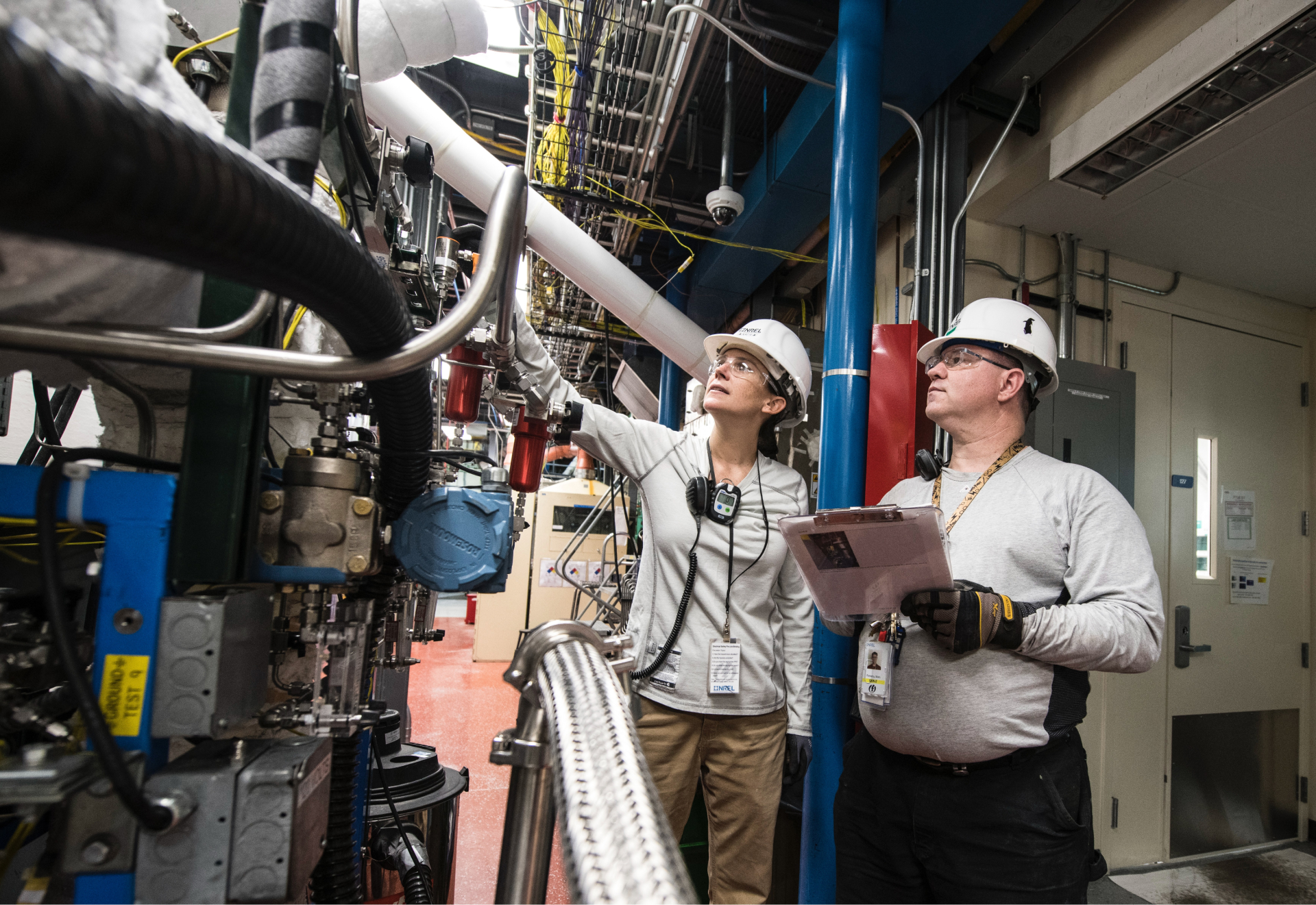 1. Gain a market edge
Delivering your new construction or services work helps you gain a competitive market advantage by:
Delivering a digital way for your team and your customer to access your completed work.
Transitioning your customers from paper to digital, helping them save time and money.
Being in the 'know' on your customer's electrical infrastructure helps you box out competition on bids.
Being able to set reminders ensures that your customer calls you, not your competitors.
2. Help your customers
Moving your customers from paper to digital management reduces hidden cost with paper management; redundant work, knowledge transfer, or lost records. Customers are realizing 15% of annual labor cost without any major upfront cost in a simple switch from paper to digital. Digital and more accurate and up-to-date management of electrical infrastructure results in a more safely run and OSHA-compliant building.
3. Maintain total transparency & ensure open communication
Customers can stay up-to-date with direct access to the digitized as-built: they can see what's been done since your last call, who did it, and even make changes themselves if necessary. You'll be able to see the changes they make and respond immediately, which again keeps the project on track and prevents that constant game of phone or email tag.
Everything – from photos to attachments and notes – is organized for easy navigation. Approvals for any necessary changes or adjustments can happen within minutes, rather than waiting for a longer turnaround of 24 hours or more to continue with the project.
4. Prevent errors or last-minute changes that can cause delays by recording in real time
Working off the most up-to-date plans and being able to quickly access information keeps everyone informed and prevents any last-minute changes that can cause potentially lengthy delays. You can make note of and track adjustments immediately, avoiding loss of changes and errors in recording them.
5. Increase productivity & enhance collaboration
Using CriticalAsset to upload your digital as-builts will foster collaboration between you and your customer – and no one can claim that they were left out of the discussion when they needed to know something important about the project and its completion. Clear, quick communication reduces the chance of delays and makes it easier for your team to get more done in a shorter period of time. Meeting deadlines and completing projects more efficiently given digital data will keep your customers happy and improve the chances for a rehire.
6. Make closeout more efficient
You have the ability to get all the signatures, manuals, and photos in one place, along with the rest of the project's history, for easy submittal. Each project stays viewable for more efficient future operations and facilities management. In turn, faster closeout times allow for a faster turnaround time, allowing you to work with more customers and increase your revenue.
In general, to ensure the best possible project implementation, it's vital to utilize the newest and most advanced technology for your as-builts. Digital as-builts don't leave any room for guesswork, and they ensure that all documentation – from the earliest project plans right up to implementation and maintenance – are exactly where you (and your customer) need them to be. Working off smarter plans and digitizing your documentation with CriticalAsset avoids potentially costly delays and eliminates the possibility of losing vital information.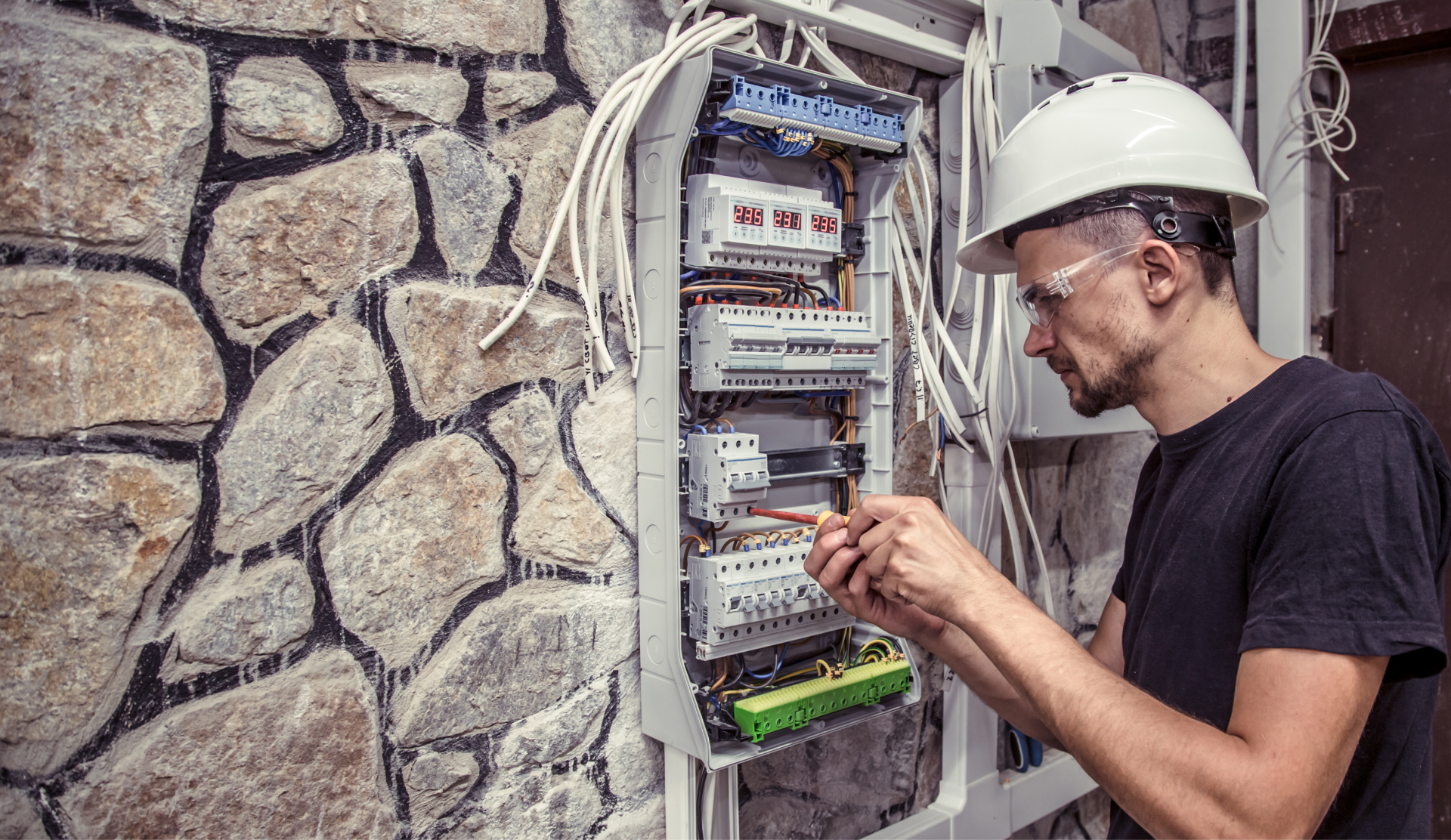 CriticalAsset eliminates the hassles of facilities asset management, allowing you to effortlessly manage and track all your infrastructure assets and devices in one place, saving you time and money. Sign up for a free trial.