Facility Management
Technology and the New Standard for Facility Management
September 2, 2020
Regardless of size, every company has at least some element of facility management. This vital service has a broad impact, integrating multiple disciplines to support the productivity and environment of the workplace, from professional offices to manufacturing facilities.
And the global market for facility management is growing; by 2025, the outsourced market for facility management will be worth $1 trillion. In order to capitalize on this, Facility Managers must adhere to a new, integrated system standard for facility management, and recognize how technology affects their success.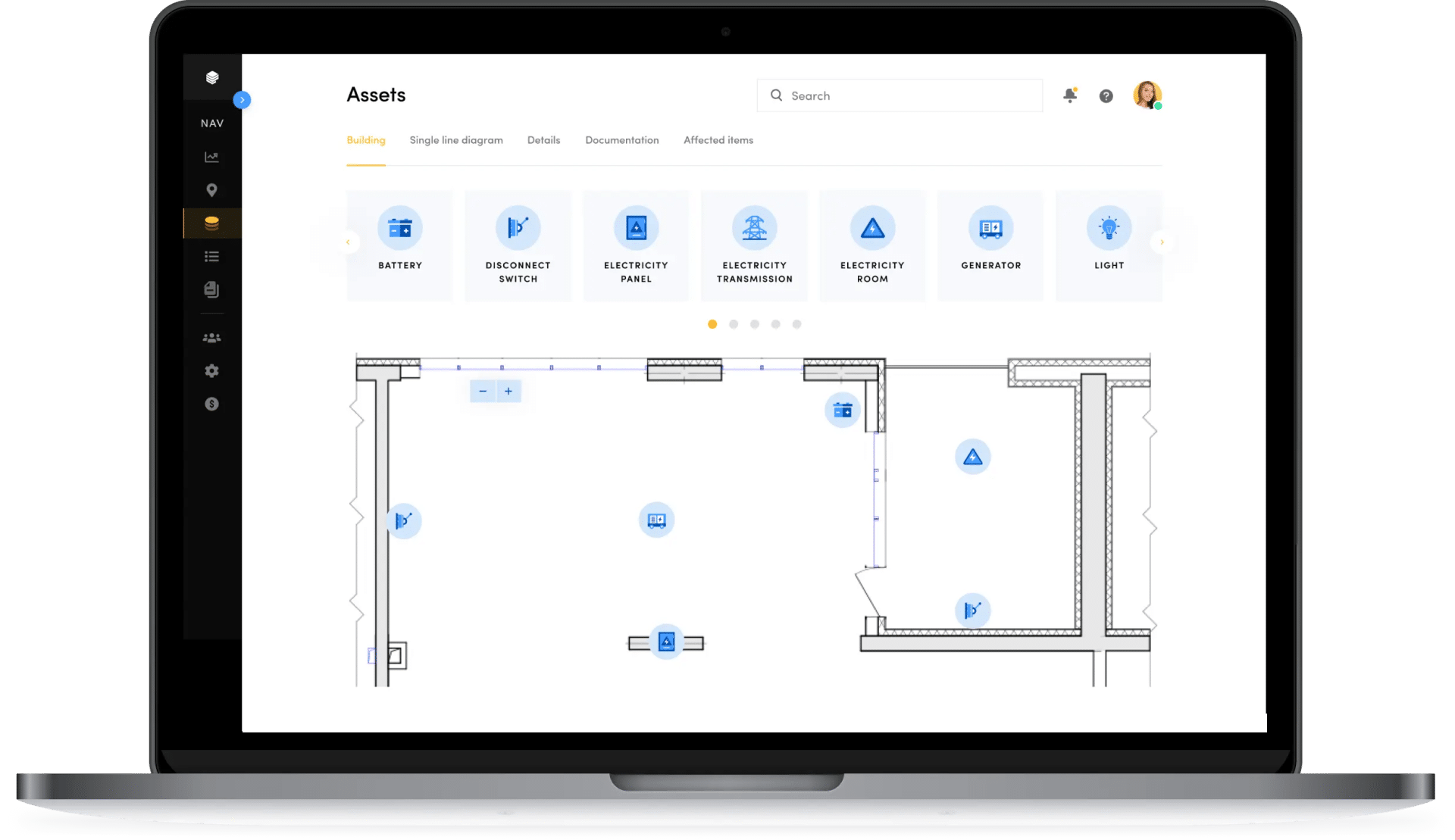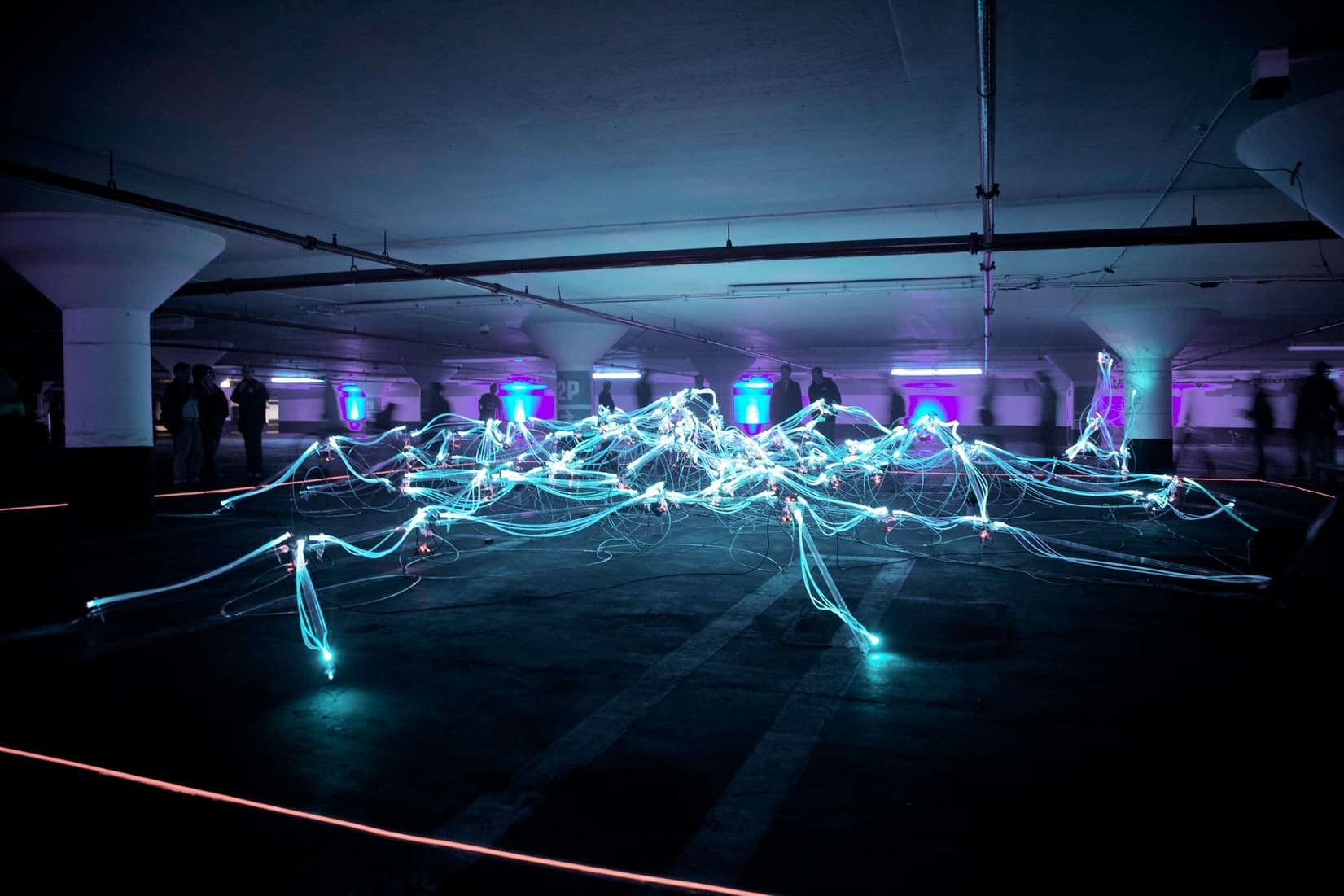 About the New Facility Management Standard ISO 41001
To help facility management teams achieve top efficiency, the International Organization for Standardization (ISO) recently published ISO 41001, Facility management – Management systems – Requirements with guidance for use.
This new standard for facility management draws on best practices from around the world to set benchmarks and mandates for driving effective practices, operations and strategies. Additionally, outsourced facility management providers can demonstrate their compliance with this standard to give their customers greater assurance with regard to their processes and general approach to facility management.
The benefits of the standardized and integrated system for facility management with ISO 41001 include:
Enhanced communication about requirements and processes

Greater efficiency (reducing costs)

Consistency of service

Improved productivity, safety and well being of the workforce

Single platform of reference for organizations in any industry
ISO 41001 has framed facility management standards under a process approach, providing ongoing control of the interaction between individual processes and systems of process.
In order to apply the standards to an organization's core processes, they must define and understand certain criteria:
Context

 

–

The organization's contextual factors determine the appropriate system for facility management

Leadership

 

– Effective systems depend on clarity regarding the roles, responsibility, authority and policies within an organization
Planning

 

– In order to implement an appropriate process, the risks, objectives and existing policies must be identified
Support

 

– Compare financial, technological and human resources based on whether they are currently available versus required
Operations

 

– Integrate the facility management services for delivery
Evaluation

 

– Analyze performance from benchmarked standards, results from monitoring, and whether targets and/or goals are met
Improvement

 

– Implement improvements as needed or applicable
How Technology Affects Facility Management Standards
Like nearly every other industry, facilities have been significantly influenced and impacted by changes in technology. It has touched every element of facility management, from company location to space requirements and building infrastructure. Additionally, technology has had a major effect on Facility Managers' job descriptions and day-to-day activities.
Facility managers today are are focused on so much more than grounds maintenance and security; their efforts fall under four main areas of function according to ProFM™:
Asset Management

 – Project Management, Strategic and Capital Planning and Construction

Risk Management

 – Compliance & Standards, Environmental Health & Safety, Security and Emergency Management

Operations & Maintenance

 – Technical Services, Occupant Services, and Management of Work, Utilities and Space

Business Management

 – Human Capital, Leadership, Financial and Contract Management, Procurement and Real Estate
To be successful, a Facilities Manager utilizes data and analytics captured through technology in order to drive and enhance productivity in the workplace. Technology is most strongly impacting facility management standards and facility management itself with more robust (and automated) systems for service requests, smart building initiatives, cloud technology, sophisticated data tracking and monitoring, and safety technology.
Service Request Systems
Organizations across many industries are going paperless, including facility management where smartphones and tablets have streamlined the work order and service request process. Technicians can get real-time requests, complete with all of the data they need because these new service request systems have templatized order forms with the ability to make any field they need required.
Digital workflows help to make facility management more efficient as well, since all work orders, maintenance updates, and asset locations are better organized and easier to access and share digitally.
Smart Building Initiatives
Thanks to smart building platforms like CriticalAsset, Facility Managers are armed with more information than ever before. Sophisticated building systems can make problem solving far more efficient, for example, providing all necessary data to fix an electrical issue without having to spend hours sorting through plans, records and past work orders to find the source of the problem.
These smart building features also enable Facility Managers to troubleshoot issues before they even become a problem, track equipment to identify when it may be about to fail, flag it for routine maintenance, and more. Essentially, these technologies free up the managers' time to streamline what they're currently doing in order to engage in the important task of preventive maintenance – saving their organizations on costs in numerous ways.
Cloud Technology
In coordination with many of these technologies, cloud-based data storage has overhauled the potential for streamlining facility management and making it more efficient.
Companies can manage energy, electrical, HVAC and other engineering systems for multiple properties from anywhere in the world, using real-time data and accessing all pertinent information for managing their complex infrastructures.
Data Tracking & Monitoring
By implementing their data into the cloud for storage, Facility Managers can work and think differently about their business decisions and work allocation because their data is more reliable and up-to-date. This results in more efficient workflows, more opportunities for cost-savings, longer lifespan for equipment assets (because they are better maintained), and a more measurable return on investment.
Overall, data tracking and monitoring technology is giving Facility Managers improved portfolio performance, supported with better measurements and reporting for a near-endless amount of metrics.
Improved Safety
Safety is a critical consideration for Facility Managers, not just with the workforce they serve but also for the technicians providing the services. This is particularly true for Facility Managers in the manufacturing, industrial and distribution industries, where there are unique and exceedingly complex challenges to overcome with regard to safety and compliance.
Technology is improving safety in facility management with automated training and tutorial opportunities using cloud-based software, assigning applicable tasks to automation machinery to reduce human risk, and even including as list of required safety tools, warnings and personal protection equipment (PPE) for relevant work orders.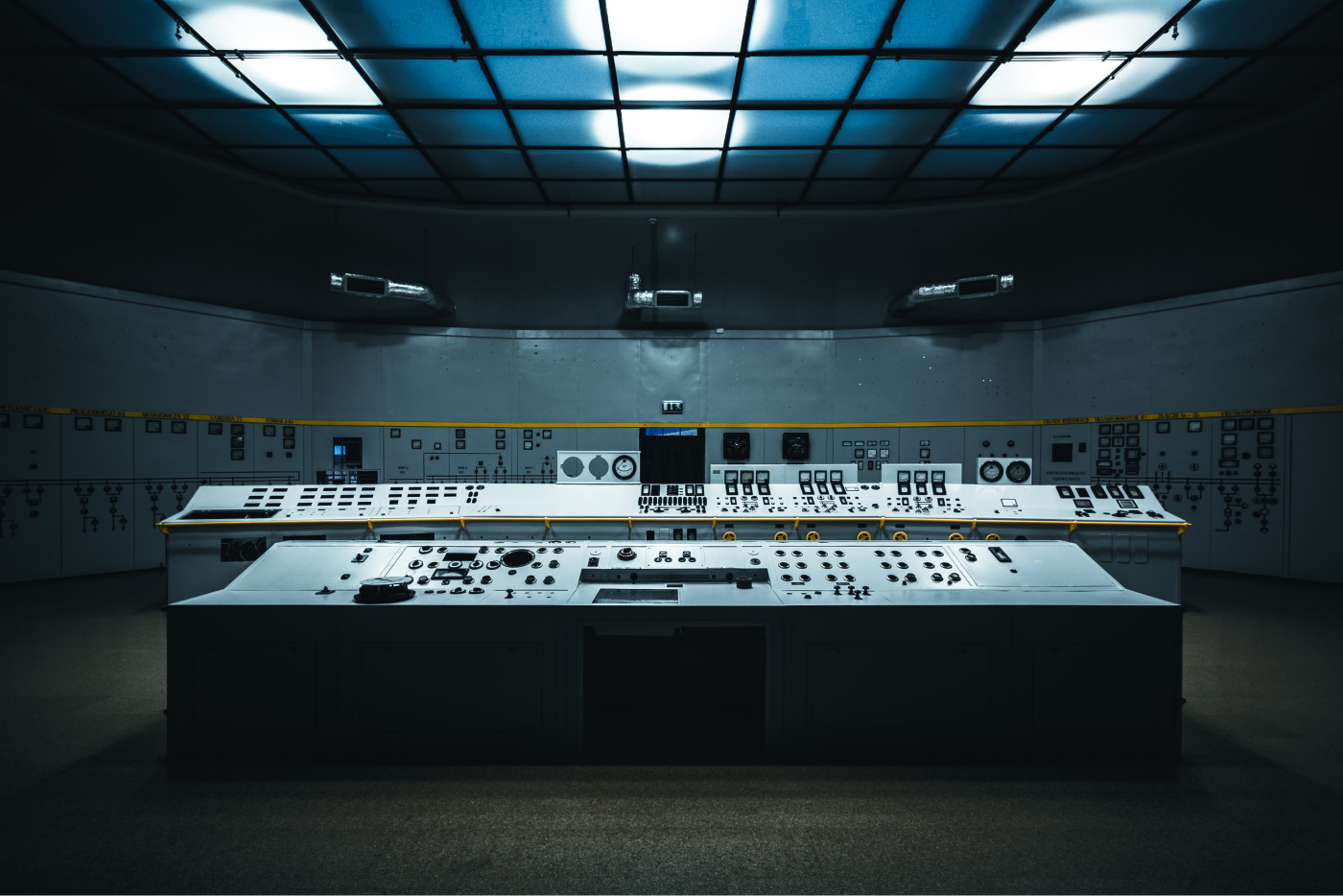 CriticalAsset eliminates the hassles of facilities asset management, allowing you to effortlessly manage and track all your infrastructure assets and devices in one place, saving you time and money. Sign up for a free trial.