Facility Management
5 Reasons Why it's Important for Field Technicians to Quickly Access Building Data
August 21, 2020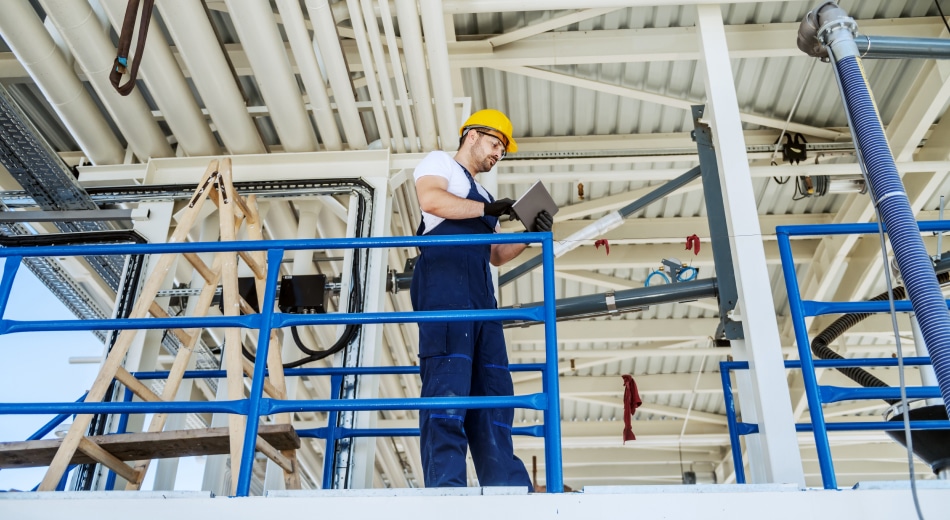 Field technicians' line of work requires a lot of maintenance, repairs, and fieldwork that can become overwhelming to comb through, especially if an emergency arises. Being able to quickly assess the problem, locate it, and inform the people who will be affected are all enormous benefits of digitally mapping your building's infrastructure. When a technician can't access the building's data immediately, the problem has the potential to escalate and create catastrophic consequences. Here are a few benefits of having your building's electrical infrastructure readily (and easily) accessible for field technicians.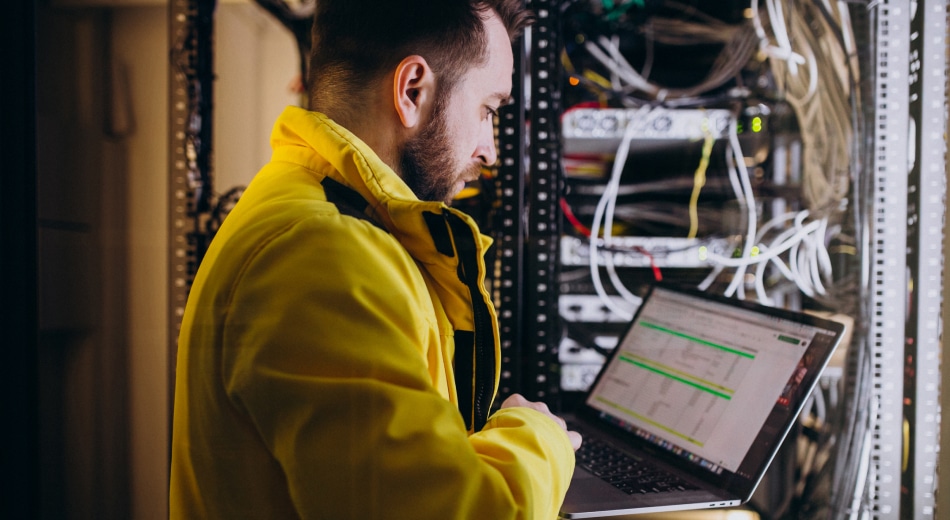 1. Locate an electrical problem immediately (and fix it faster)
A field technician will be able to locate, troubleshoot, and repair a problem before something catastrophic occurs (especially in places like hospitals, large office buildings, etc.) Locating affected areas at a glance, and fixing those electrical issues immediately, leads more efficient building management and, ultimately, a safer workplace for everyone involved.
This is where CriticalAsset software can help. It can instantly show any electrical outages and where they are – no more spending hours sorting through piles of plans and notes before you can get to the source of the issue.
2. Know which areas will be affected by a shutdown before it happens
How many times have your clients been surprised by an out-of-the-blue power outage or shutdown, even though you knew it was planned? With CriticalAsset, field technicians and electricians can see when the next shutdown will be (whether it's for repairs or maintenance), schedule it, and give the occupants plenty of time to prepare by sending out maintenance notices. Instead of catching occupants by surprise and leading to more problems, technicians will always be able to prepare before an emergency shutdown and prevent a potentially costly inconvenience or injury.
In addition, QR codes can be quickly added to any electrical assets, which allows for easier tracking and instant identification.
3. Schedule jobs & repairs more efficiently
Job information is all digital and available at your fingertips using CriticalAsset software. The technician instantly sees the details on each building area and what repairs have been completed recently, along with which technician did those repairs and when the next one is scheduled (or schedule a repair themselves).
With CriticalAsset, technicians are also able to print out a date-stamped panel schedule to leave inside the panel, which makes for even faster and more accessible repairs next time. This kind of attention to detail will prevent long delays and backlogs when it comes to maintenance, which as we know, can easily (and often does) happen.
4. Stay up to OSHA code and maintain workplace safety
Creating a safe work environment is of paramount importance for any facility manager or building owner. There are any number of things that can go wrong, be mislabeled, or fall under the radar when it comes to routine safety checks. Lack of sufficient arc flash labeling, faulty breaker panel enclosures, and lockout/tagout device issues are all common problems that might slip past a facility manager or electrician during a routine safety check, but can result in costly fines from OSHA violations or even an accident causing injury or death.
CriticalAsset helps you keep up to date with safety regulations, panel schedule printouts, and preventative maintenance schedules. Our software holds the tracing data for the building's entire electrical infrastructure, thus ensuring that work isn't being done in an area that can potentially be harmful to the employee or electrician. Regular maintenance checkups can be scheduled, complete with an included Safety Checklist to ensure that nothing is forgotten or slips by unnoticed.
5. More efficient workflow and reduced labor
When you aren't spending hours searching for as-builts, panel schedules, notes, or building plans, you'll start to shave a lot off a lot of unnecessary work hours (and even completely cut inefficient work time). Troubleshooting issues, or taking care of maintenance you may otherwise have overlooked under a heavy workload, benefits the entire facility.
When it comes to maintaining a building's electrical infrastructure, there are countless things that must be monitored, repaired, scheduled, and overseen. CriticalAsset can make your life easier and allow that data to be accessed immediately from your phone or any other device.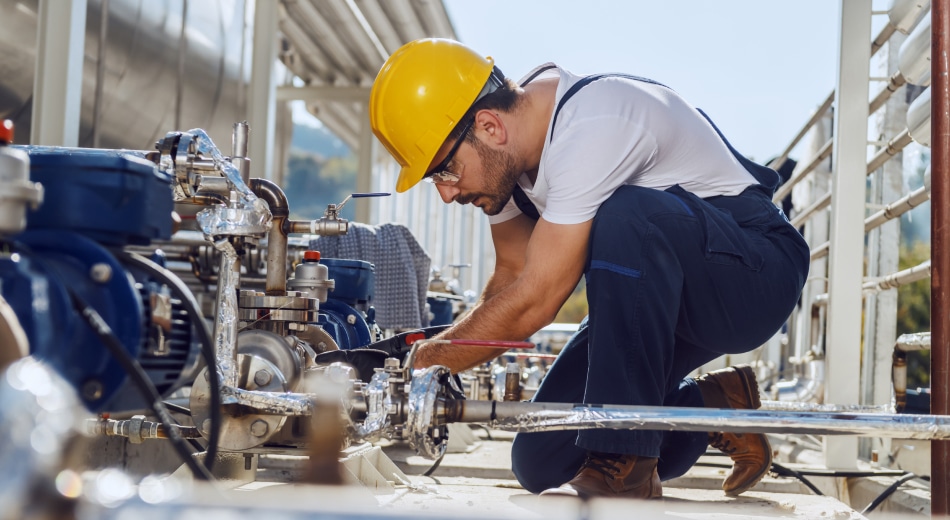 CriticalAsset eliminates the hassles of facilities asset management, allowing you to effortlessly manage and track all your infrastructure assets and devices in one place, saving you time and money. Sign up for a free trial.