Facility Management
5 Reasons for Facilities Managers to Make the Move from Paper Plans to Digital As Builts
August 21, 2020
As-builts are an essential part of managing your electrical infrastructure and a key part of any project implementation. Because they provide documentation of every change made, all working drawings created throughout the construction process, and plans for implementing the final product, they are, quite literally, the blueprints of all your hard work.
From daily construction logs to descriptions and drawings of each project and its implementation, as builts provide a vital way for management to stay on top of what's happening and when. Paper as-builts can become messy, difficult to read, misplaced, or destroyed, which isn't good when you're dealing with something this essential to the job. Without a verified backup, essential information logs and updates for a project can be lost in a split second. Digitally backing up your computer data is a no-brainer – and now, so should backing up your as builts.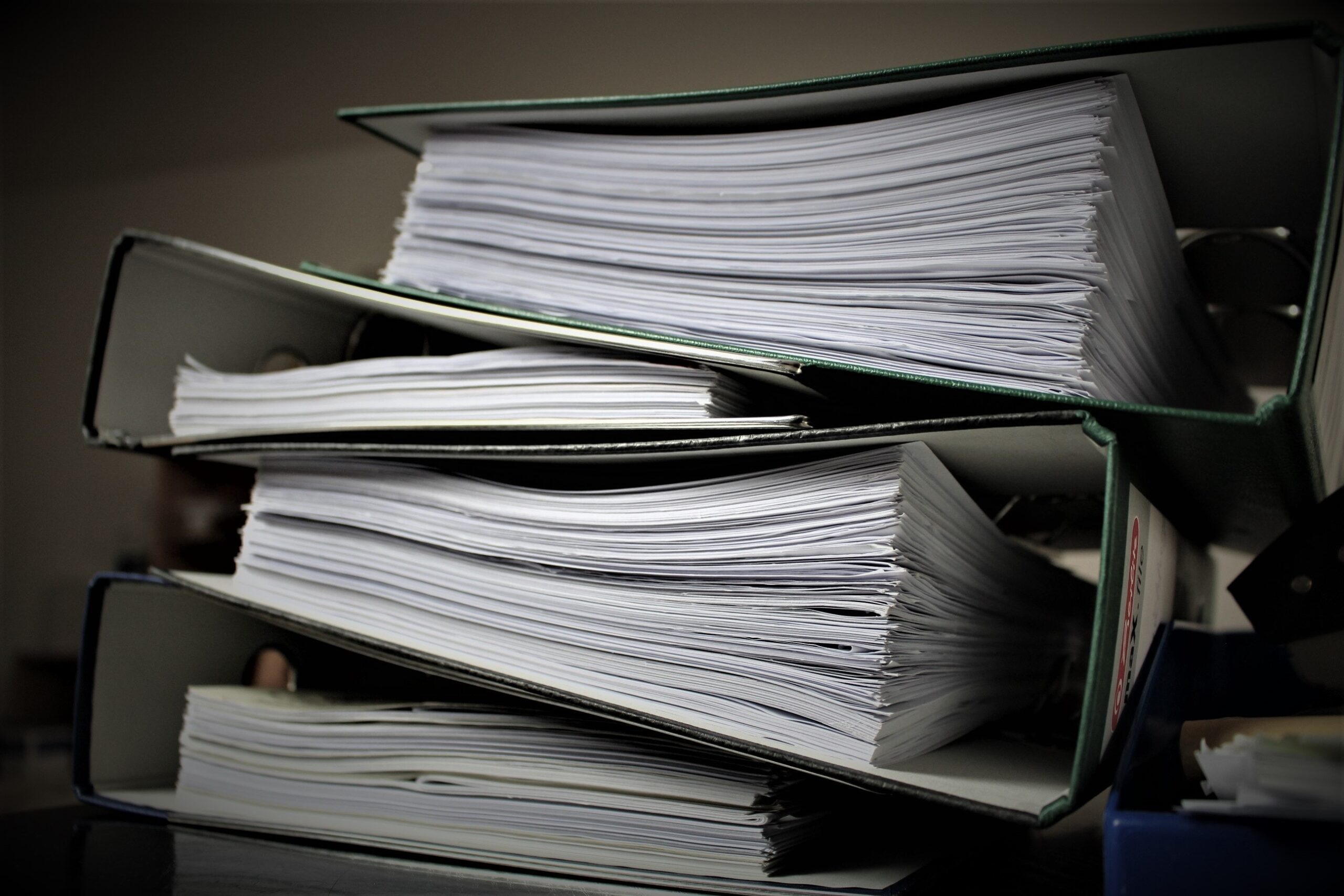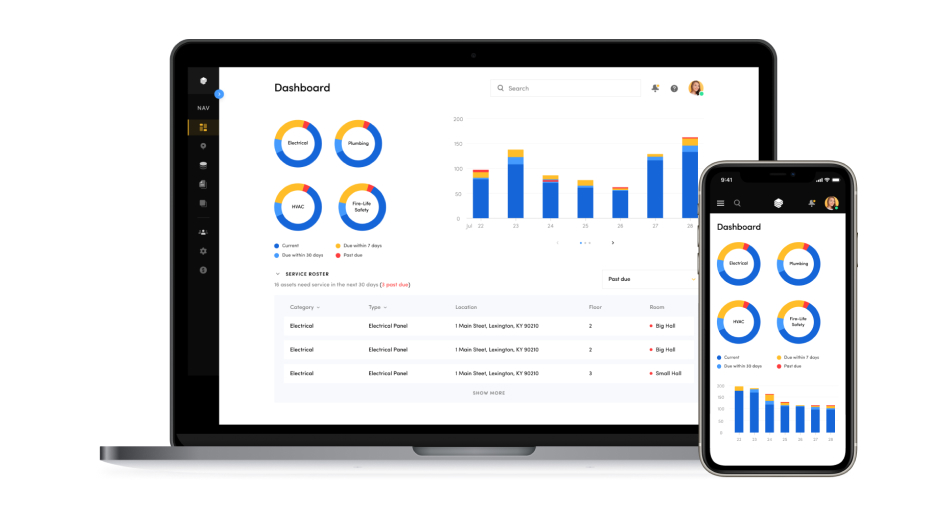 1. Access your documents in any space
Access your as-builts, line diagrams, electrical assets, documents, photos and more from anywhere and on any Android or iOS device. With a few clicks and in minutes you can review the work recently completed by an electrician just uploaded from the field using a tablet. If a problem or issue occurs later, you can instantly review the work log and see who completed which repairs and when; this allows for much faster troubleshooting and easier problem solving.
It also allows you to search for and identify the affected areas before a costly electrical shutdown, and send out maintenance notices before it happens so those who will be affected can prepare.
2. Use QR codes to track progress and updates
CriticalAsset has revolutionized the use of QR codes (Quick Response codes) in the field. A QR code is a two-dimensional barcode that is readable by smartphones. Facility Managers can quickly add a unique code to all electrical assets in order to track them and see what maintenance has been done or needs to be scheduled. A new panel schedule can be printed and ready to be put into the breaker with all the data you need just a click away.
It also helps to keep workers and electricians accountable for the work they have completed on your behalf. Stay up-to-date on what has been fixed and when, which helps in scheduling out regular maintenance check-ups and walkthroughs (and helps to avoid those OSHA fines!).
3. Solve a problem in minutes (instead of hours) without leaving your desk
Simple and efficient online as-builts help Facility Managers more effectively address their day-to-day electrical management needs right from their desk. Because everything is digital and available on your phone, tablet, or computer, Facility Managers can manage their time more constructively – whether that be in the field or performing routine safety and maintenance checks.
4. Easier access for everyone in the field
Digital as-builts give everyone in the field a chance to view the latest data and make changes to it. As changes are made, the as-built is updated automatically, immediately giving everyone access to the most recent version – saving time, and eventually money that would be spent otherwise.
5. Smarter (and better) building management
CriticalAsset can help you transition from paper and three-ring binder into simple online as-builts. Once you've gone digital, you can prioritize and focus on what needs your attention the most. You won't be stuck digging around in disorganized, chaotic plan rooms or searching for a decades old as-built. Everything you need is at your fingertips; saving you time, money, and preventing potential injury due to time misspent. Get to the source of any problem quickly and efficiently, and more importantly, run a safer and more OSHA-compliant building.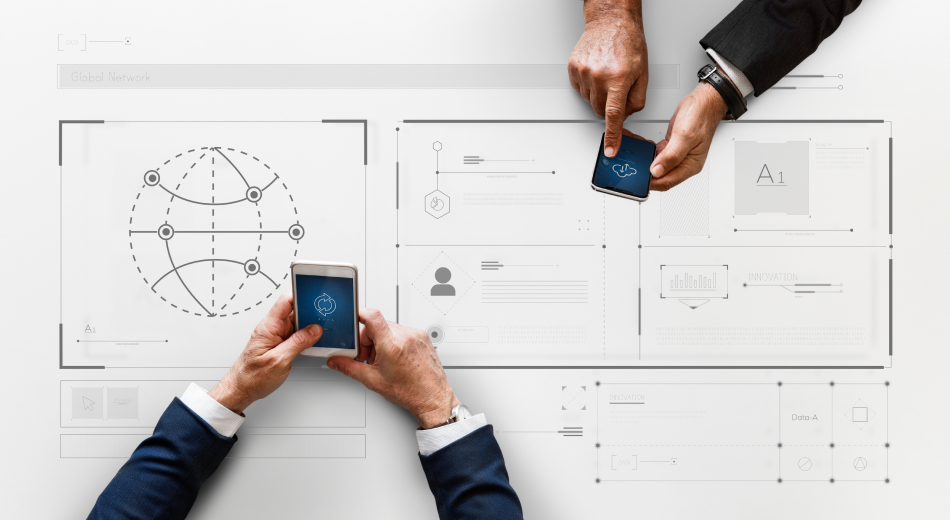 CriticalAsset eliminates the hassles of facilities asset management, allowing you to effortlessly manage and track all your infrastructure assets and devices in one place, saving you time and money. Sign up for a free trial.