Facility Management
5 Big Recent Innovations in Facilities Management
August 21, 2020
Over the past several years, there have been some incredible technological advancements in facilities management. Overall, technology has made the industry more efficient, less error-prone, and more cost-effective; and because of that, it's more important than ever to keep an eye on the technologies that will make the biggest impact in facility management operations.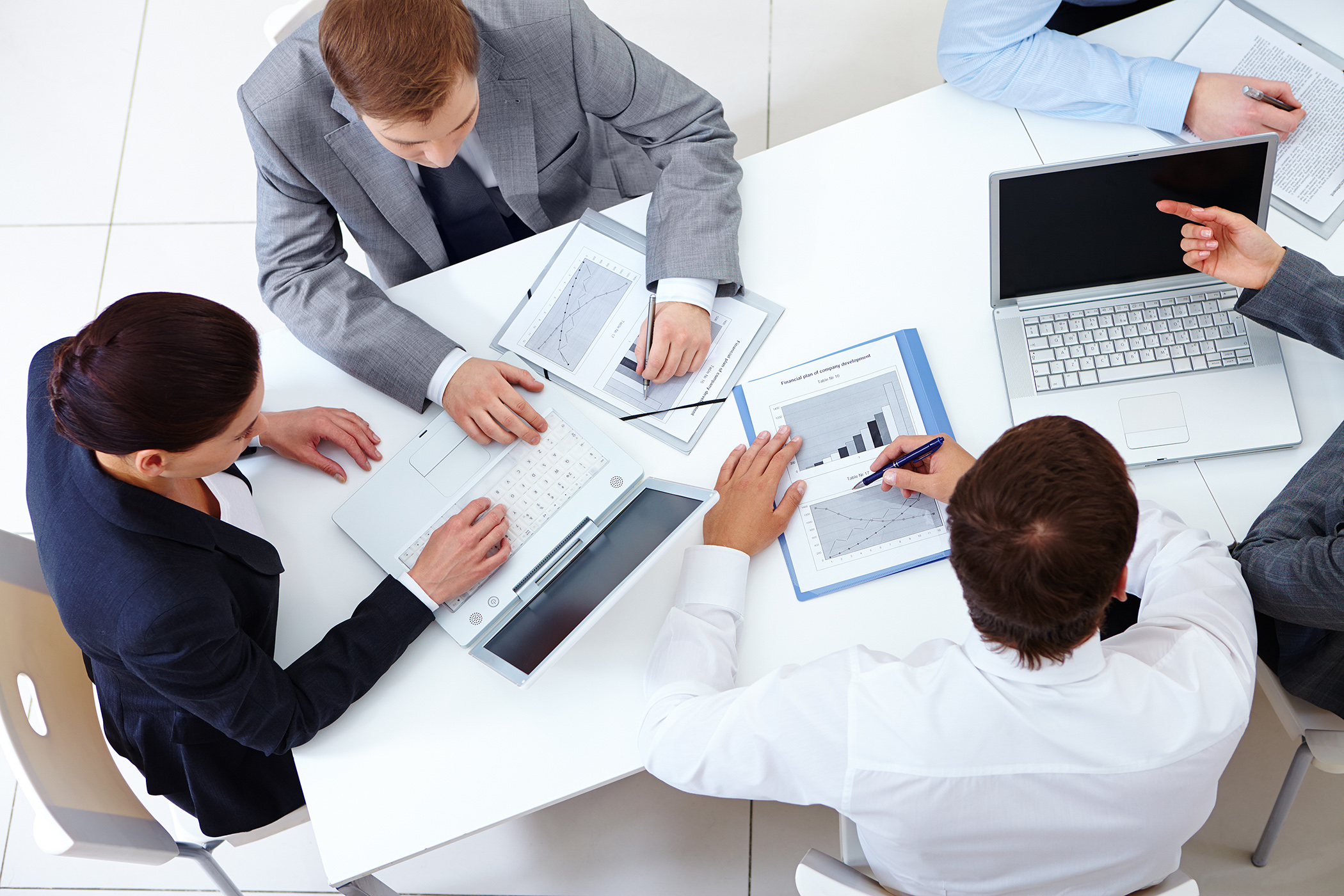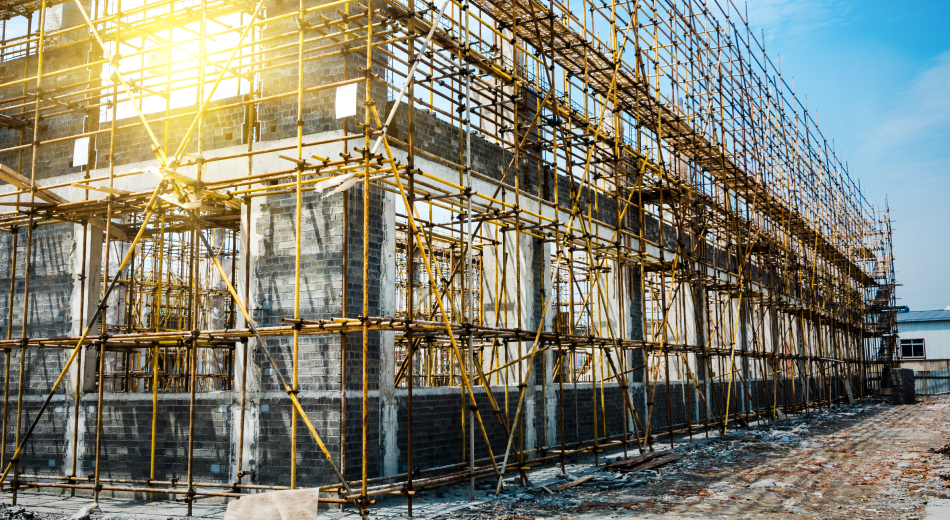 Here are the five biggest recent innovations in facilities management technology:
1. Automation and robotics
Automated systems such as drones and robots are already having an impact in facilities management. Robots are being used to clean floors and provide waste management and catering services; drones are being used to map buildings, identify damage, and complete security patrols.
And while we don't expect human labor to be completely replaced anytime soon, we do expect to see technology improve human efficiency through automated processes. For example: tasks and work orders that are triggered based on a worker's location, or environmental settings that are automatically adjusted based on a user's preferences.
2. Facility maintenance software
Without facilities management software like CriticalAsset, Facilities Managers are resigned to decoding old spreadsheets, rolling out paper blueprints, digging through disorganized plan rooms, or simply relying on their own experience and memory to run their facilities
This type of undocumented knowledge and data inevitably leads to problems down the line, especially when a Facility Manager leaves and is replaced by someone new; transfer of knowledge becomes nearly impossible. A lack of facility management technology can also have a detrimental impact on the building itself and will eventually lead to more costly repairs.
Paper-based work orders have the potential to cause duplicate data entry; routine maintenance walkthroughs may fall by the wayside if a reminder isn't scheduled. Rather than team members wasting time searching for information on a building's assets, this automated software will automatically relay the necessary information when a work order is created or a QR code is scanned.
3. Internet of Things (IoT)
IoT for facilities management started seeing adoption in 2017. It is essentially the concept of connecting any device (with an on and off switch) to the internet. Devices can include appliances, thermostats, building systems, vehicles, and machinery; in essence, IoT is a huge network of connected things.
In terms of facilities management, IoT applications usually involve using sensors to trigger workflows or update building systems. For example, smart bins that let cleaners know when they need attention, or a security guard patrol app that uses beacons to alert supervisors when a security patrol is missed. IoT software can even use sensors to control lighting and temperature within the building.
Because IoT is such an innovative area of facility management, it's definitely a trend to keep an eye on – in fact, some predict that by the year 2020 there will be more than 20 billion connected devices!
4. Smart buildings
Monitoring and managing building conditions has always been a time-intensive job for facilities management teams, which is part of the reason smart buildings have become increasingly popular over the past few years (though the concept is still very new and implementation is not widespread by any means).
Smart buildings provide the next level of control, comfort, and manageability: building systems, such as HVAC, lighting, and security systems can all be managed virtually and remotely with the click of a button. Temperature and lighting can be changed before employees arrive for a big meeting, and surveillance videos can be accessed remotely after a suspected burglary.
It's still early for the smart building concept, but expect fully integrated building management systems to play a big role in improving efficiency and productivity in the near future.
5. Virtual reality
This is one of the most exciting and innovative trends we're seeing in facility management right now. Virtual reality is being used to help Facility Managers safely implement new system processes via a computer-generated, three-dimensional environment.
For instance, Facility Managers can use 3D models to increase worker safety in underground utility tunnels, where there may be hazardous and dangerous conditions; or, VR can be used to determine how to retrofit and upgrade new equipment into existing systems. These 3D models can depict where new equipment systems should be placed inside the building for maximum efficiency, and simulations can be run to see how such new equipment would impact existing operations.
The Facility Manager can make changes or take notes about potential issues – and all of it can be done before any new equipment is installed.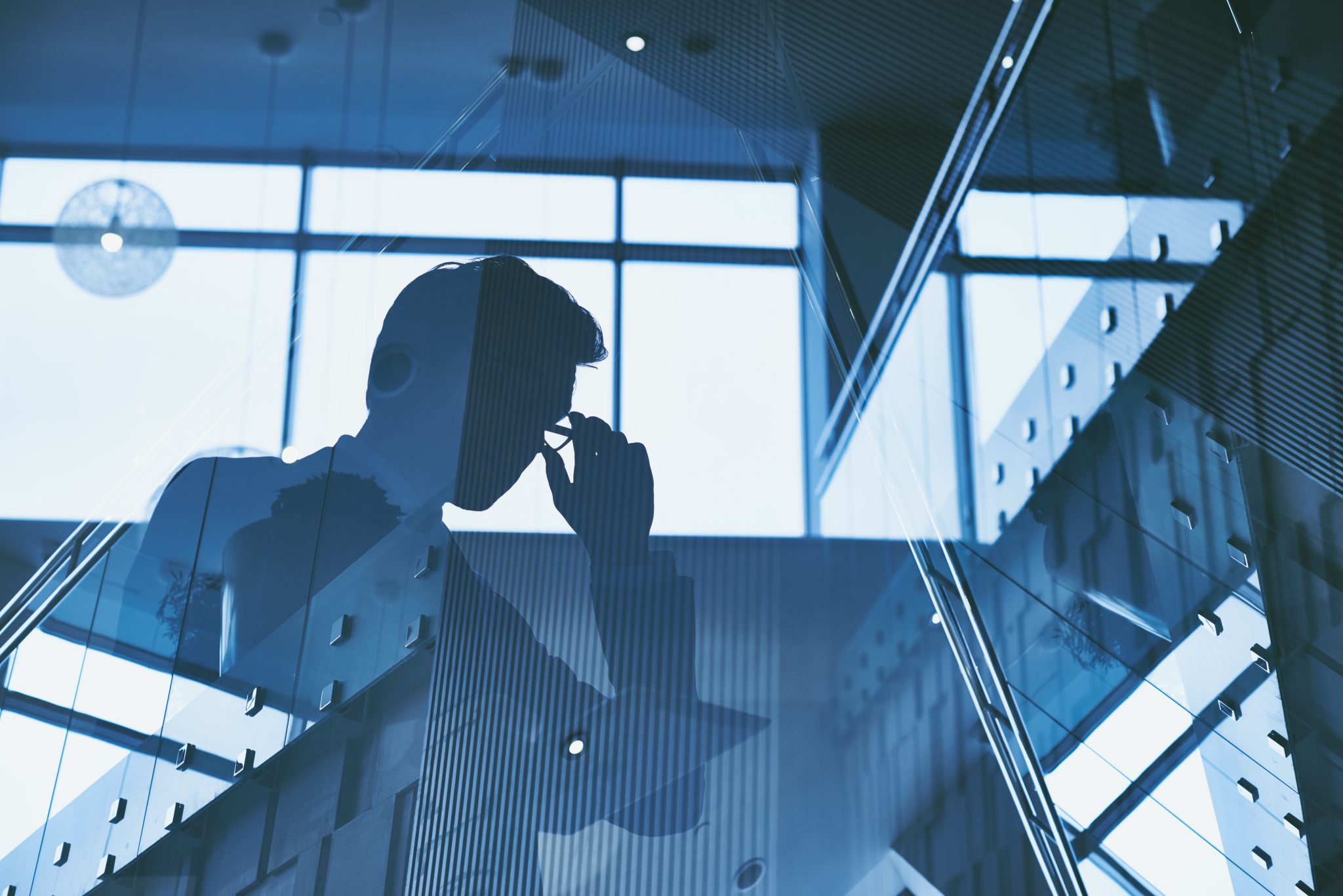 CriticalAsset eliminates the hassles of facilities asset management, allowing you to effortlessly manage and track all your infrastructure assets and devices in one place, saving you time and money. Sign up for a free trial.