Facility Management
10 Ways for Facility Managers to Cut Building Maintenance Costs
August 21, 2020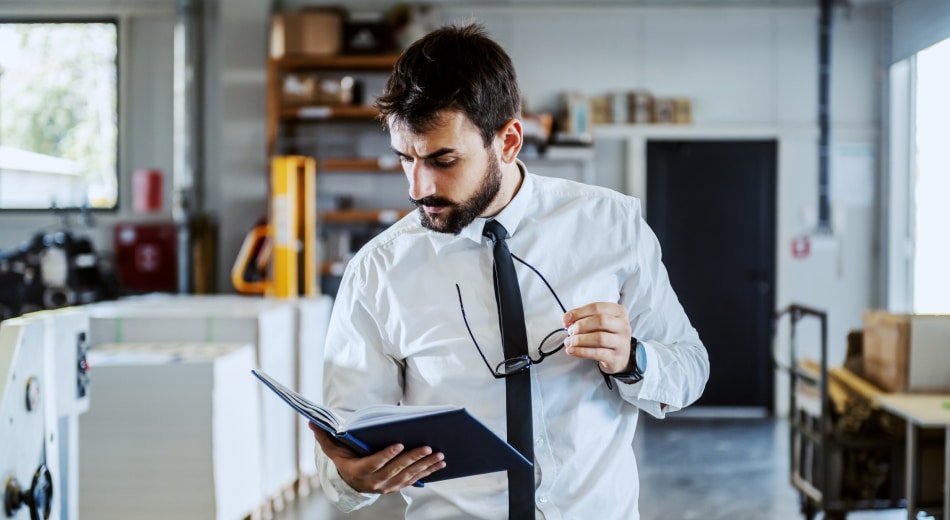 Being a Facilities Manager requires maintaining a delicate balance between staying on budget and keeping the building safe, maintained, and up to code. Most Facility Managers are under pressure to stay within budget or much lower; but no matter how tight the maintenance budget may be, they are responsible for completing a host of essential tasks to keep things running smoothly. This is why well-planned preventative maintenance is the cornerstone of a cost-effective facilities management program.
Here are ten easy ways to start reducing your building's maintenance costs: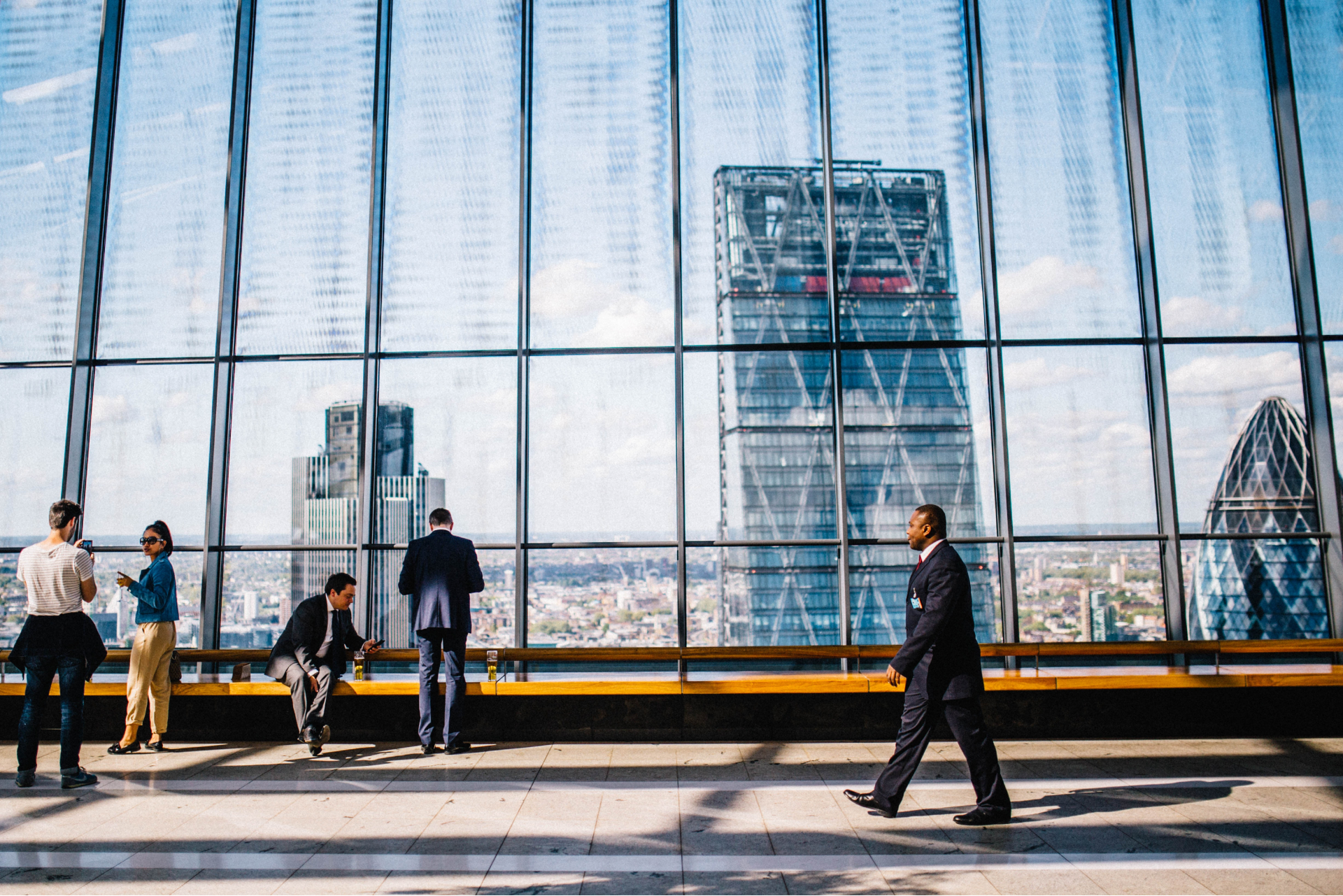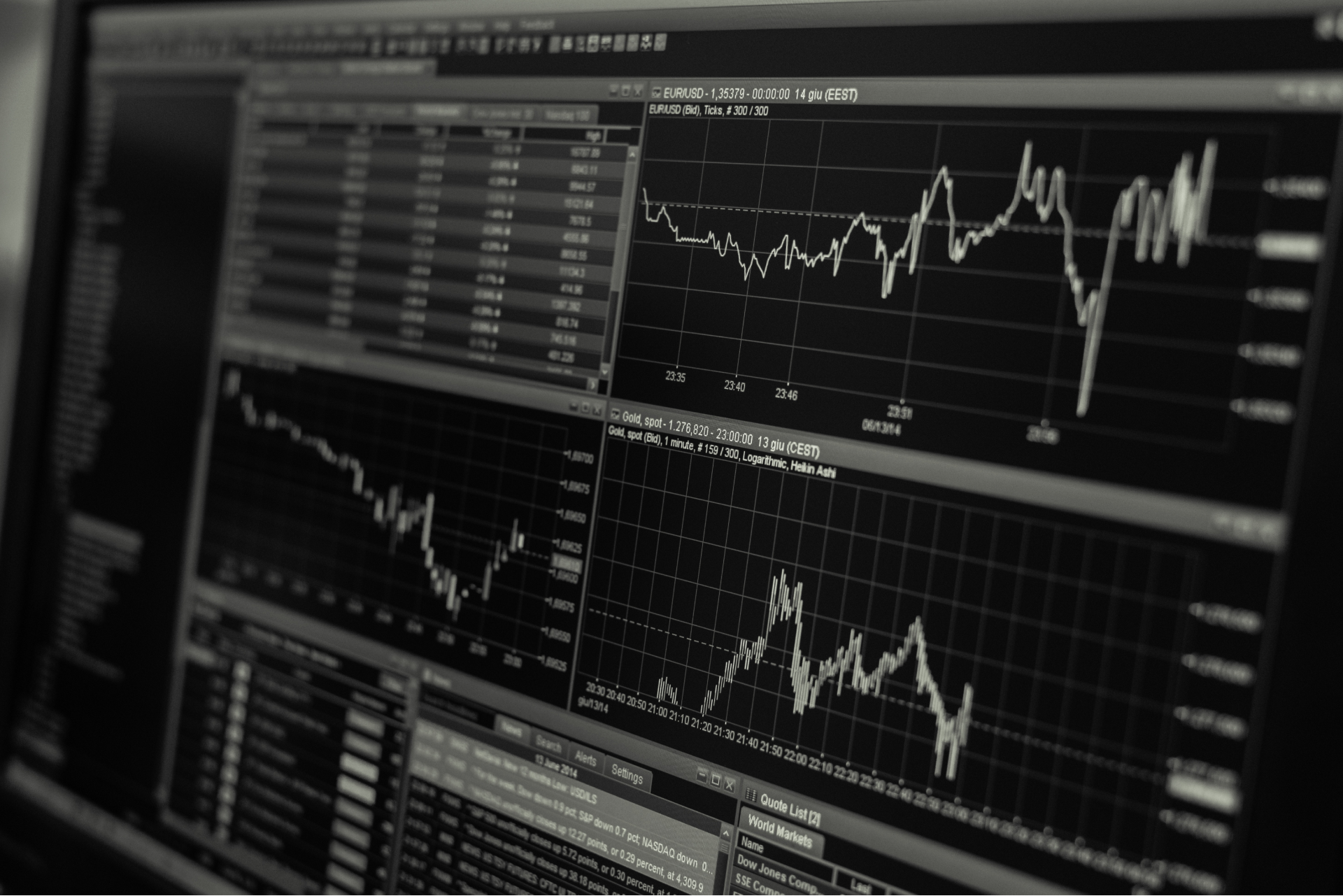 1. Upgrade (or reduce) the lighting
According to the EPA, about 35% (a little over a third) of a building's energy costs are spent on lighting. Improving your building's lighting efficiency by replacing bulbs with energy-saving LEDs and integrating them with a building automation system can really reduce costs. Another easy way to save is to ensure that all lights are shut off at night (unless there are emergency lights that must stay on at all times) or during holidays when nobody is in the building.
2. Review and simplify/update your maintenance procedures
The maintenance procedures for your building may need some updating, especially if it's been several years since someone really audited it. Some steps or items on the walkthrough checklist may no longer be necessary, or they may be repetitive. Identify the most important steps and specify them. Additionally, newer, more efficient procedures may be available, which will cut down the time your maintenance workers spend on the project; which will, in turn, save you money.
3. Invest more in preventative maintenance
The difference between proactive and reactive maintenance can be tens of thousands of dollars. Staying ahead of maintenance and getting in front of what could potentially be major repairs will help you prevent unplanned or emergency procedures. Emergency response and repairs can end up costing thousands of dollars, especially if it's larger or older equipment. Sticking to a twice-yearly maintenance schedule will help you catch any problems before they become catastrophic – and costly.
4. Itemize your building's energy use
Breaking down your building's monthly or even yearly energy use can help you figure out if there are ways to save. Energy use reduction plays a key role in overall cost reduction, and cutting back on just a few things here and there can make a big difference in your bill. It's a good idea to audit or examine your energy bill at least once every six months to make sure there has been no dramatic increase in spending.
5. Ensure employees understand and follow safe work practices
It can be tempting to cut some corners and get work done faster, or to skip the review of formal safety procedures. Unfortunately, accidents do happen, and one that results in a major injury could potentially cost you thousands (or even a lawsuit). It's important and overall more cost-effective (not to mention safer for your employees) to ensure that all technicians and equipment operators have appropriate safety training. It's also a good idea to review safe work practices and procedures at least once every year, in case OSHA has updated any rules or regulations.
6. Avoid costly repetitive maintenance by properly training employees & technicians
A big part of high facility management costs often comes down to a basic lack of experience or training among technicians, electricians, or other employees. Being unable to properly handle the required maintenance tasks can result in having to redo those repairs, costing more money, or even cause further damage. Rather than having to get the work completed multiple times, Facility Managers can reduce their maintenance costs cost by getting it right the first time with an experienced, certified maintenance tech.
7. Implement an electrical infrastructure management software
Implementing a software program like CriticalAsset will allow you to schedule regular maintenance; set reminders for maintenance to be completed; assign certain tasks to particular employees; and create a simple online as-built for immediate access to your building's entire electrical infrastructure. Having the building's essential information on your phone or tablet facilitates preventative maintenance and helps you keep track of who is doing what.
8. Organize or implement a new asset management system
Tracking the status and performance of your assets throughout their lifecycle can help keep spending costs down. Using CriticalAsset's software, you can assign a unique QR code to each of your assets and capture important data from installation, operation, maintenance, and upgrades. The QR code will provide accurate, real-time information directly to your phone or tablet, so you always know its status. This will keep your equipment running for longer and in better condition, which will save you money in the long run. Additionally, knowing when you may need to replace certain equipment will allow you to work it into the annual budget rather than having to scramble to cover last minute costs.
9. Keep an eye on your building's HVAC systems
Heating, ventilation, and air conditioning are a big source of unexpected maintenance costs. When a unit stops working or malfunctions on an extremely hot or cold day, Facility Managers are often pressured to fix the situation immediately – which, as we know, will always be extremely costly. To avoid a nightmare situation, have your HVAC system carefully inspected at least twice a year, with seasonal startup and run inspections.
10. Perform predictive testing and inspection
Predictive testing can reduce maintenance costs and improve availability by enabling just-in-time maintenance of your facilities systems and equipment. Predictive testing monitors the condition of your equipment to detect trends that could potentially lead to wear-and-tear or impending failure. This enables technicians or employees to perform maintenance in a timely manner, without the Facility Manager having to absorb the cost of an emergency repair once the equipment has already failed.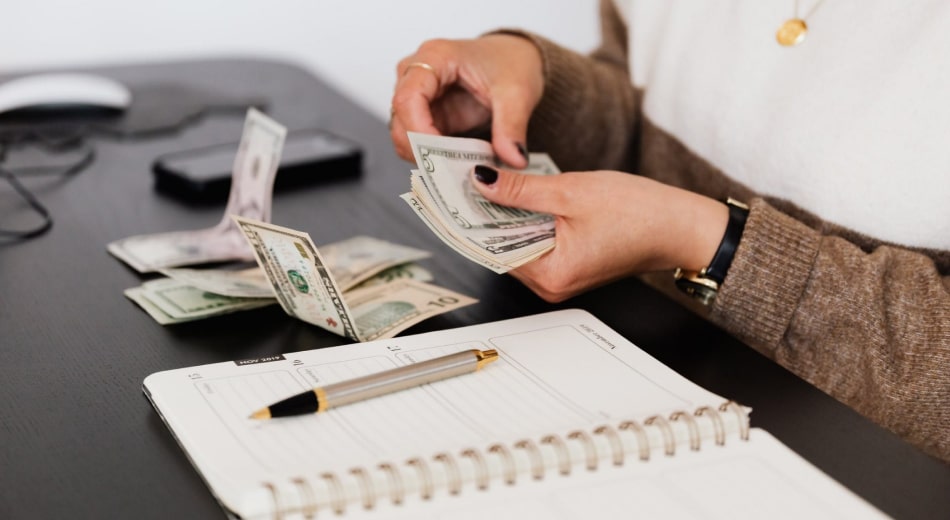 CriticalAsset eliminates the hassles of facilities asset management, allowing you to effortlessly manage and track all your infrastructure assets and devices in one place, saving you time and money. Sign up for a free trial.